USAR
Purpose
Urban search-and-rescue (USAR) involves the location, rescue (extrication), and initial medical stabilization of victims trapped in confined spaces. Structural collapse is most often the cause of victims being trapped, but victims may also be trapped in transportation accidents, mines and collapsed trenches.
Urban search-and-rescue is considered a "multi-hazard" discipline, as it may be needed for a variety of emergencies or disasters, including earthquakes, hurricanes, typhoons, storms and tornadoes, floods, dam failures, technological accidents, terrorist activities, and hazardous materials releases. The events may be slow in developing, as in the case of hurricanes, or sudden, as in the case of earthquakes.
The Teams
Western Wayne County Fire Department Mutual Association has developed a USAR Team as part of our Special Operations Units.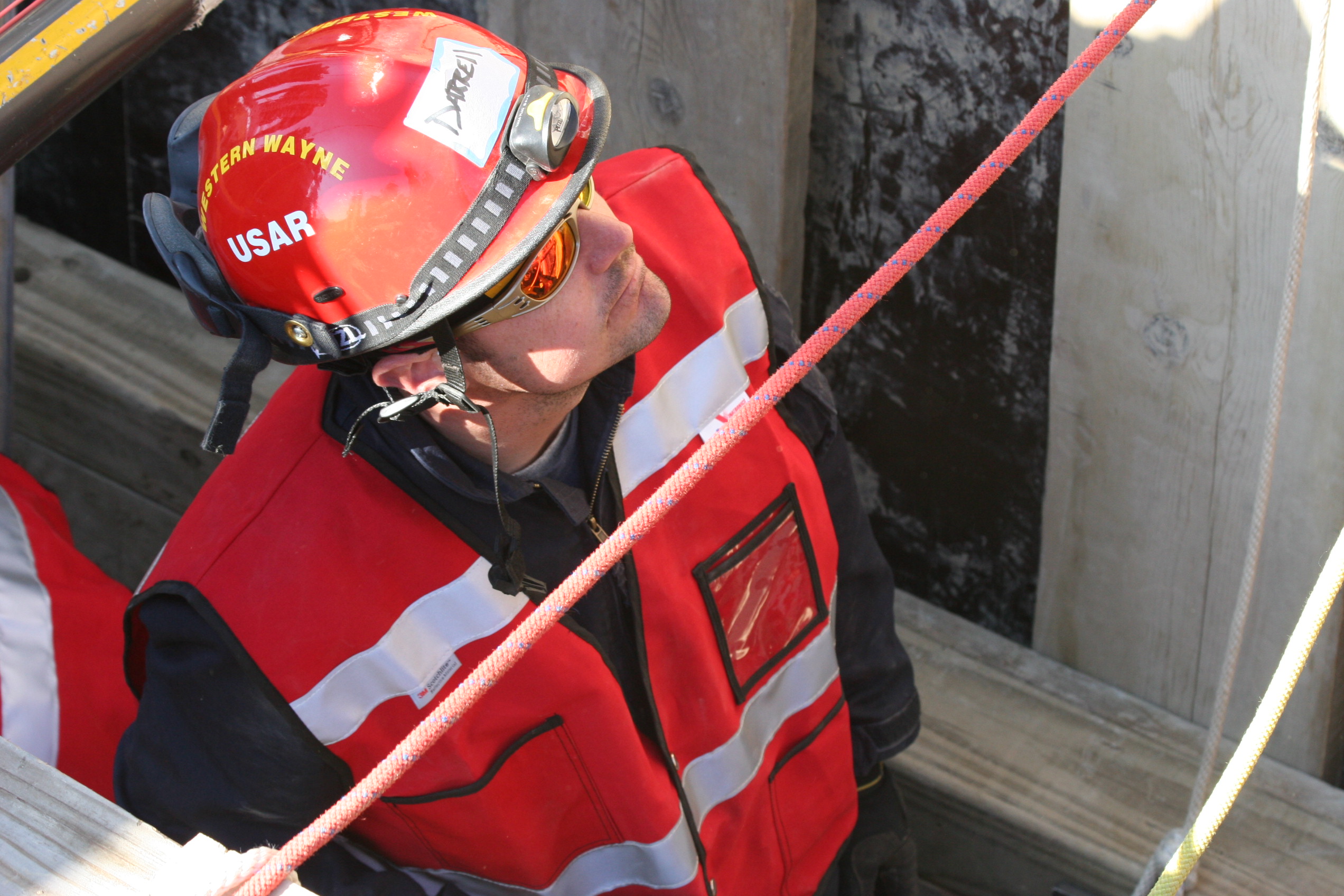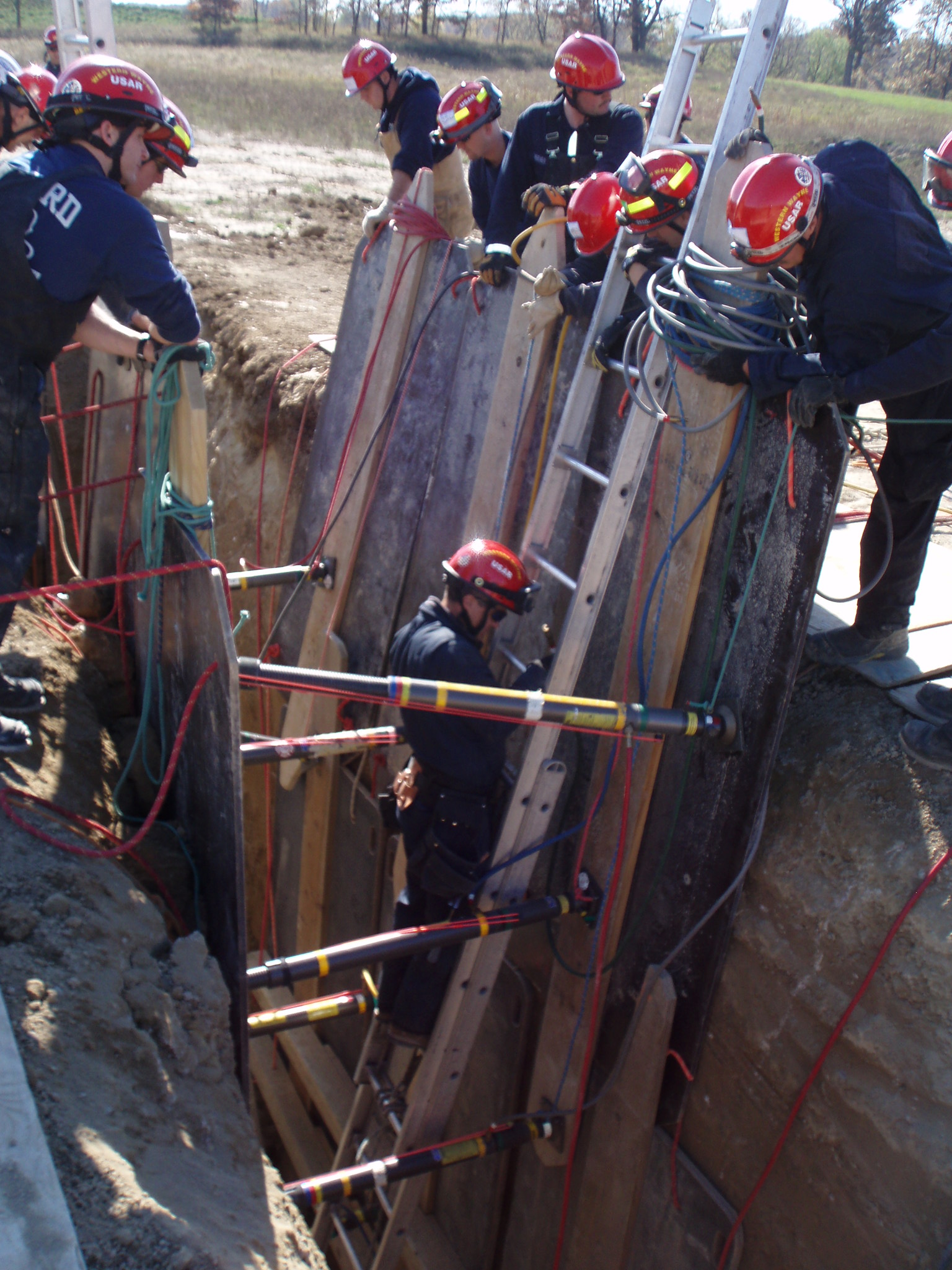 A larger State/Regional USAR Team (MI Task Force-1 Region 2) that will respond to events in SE Michigan but can be called upon by the State if needed. This team is being developed to the same standards as a FEMA type II USAR Team but is not a FEMA asset. FEMA is not accepting any more teams at this time.
Westland Fire Fighters Role
The City of Westland Fire Department has assigned 3 firefighters to the County USAR Team and 2 firefighters to MI TF-1 USAR Team.
Page Last Updated: Feb 13, 2017 (10:08:49)